World class service. Small town prices.
2018 Ford Expedition
86K Miles, $37,995
2021 Chevrolet Trax
4K Miles, $22,995
2016 GMC Sierra
131K Miles, $35,995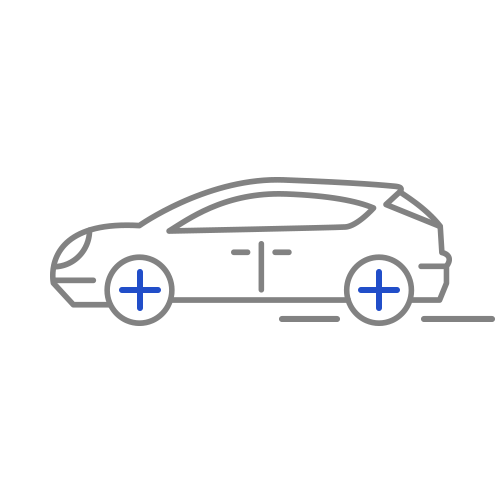 QUALITY INSPECTIONS
Our team of technitions vigorously inspects ALL pre-owned vehicles.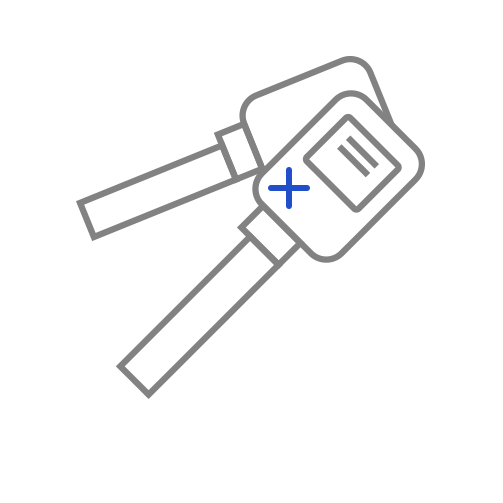 FREE TEST DRIVES
Take it for a spin. It'll sell itself.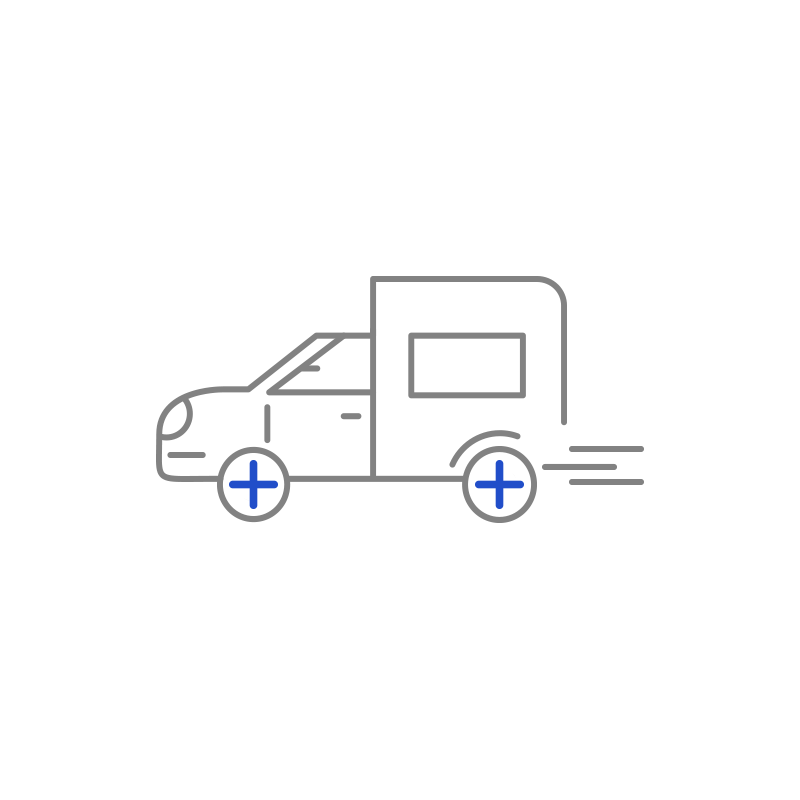 Can't make it to us? No worries! Let us come to you.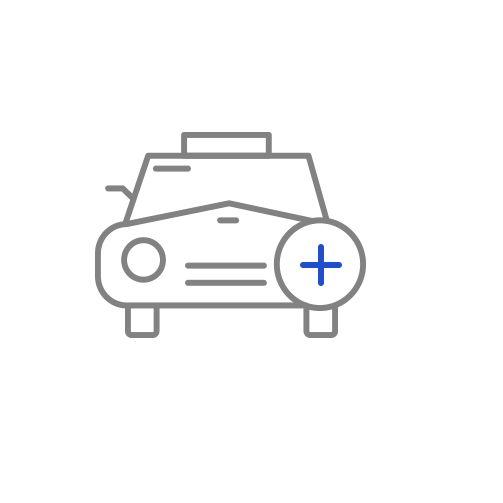 PRE-APPROVAL
Worried about credit? We aren't.
Our team works hard to make sure you get approved.
NEED A LOAN? WE'RE HERE FOR YOU.
Stop in. Drive away. Its that simple.